AVAAZ – Making a difference to the world! Saving the Environment for our children's children.
If you want to know what you can do to help save the world, to help build a better future, there are glimmers of hope. You can join Greenpeace and Friends of the Earth and you can support AVAAZ.
They are a force for positive action. They harness the energy and zealism of all those who care about the destruction of the planet.
There is hope. We can make a difference. Support AVAAZ.
Dear Avaazers,
Amidst all the darknesses of our world, Avaaz's light is shining brightly — we've had 4 huge wins in the past few weeks!
– We WON governments agreeing to protect 30% of our oceans!!
– We ENDED the career of Brazil's corruption king!!
– We helped CREATE the world's largest marine reserve in the Pacific!!
– We finally STOPPED Monsanto's mega-plant in Argentina for good!!
In just a few weeks, while we've also been flat out on stopping Trump! This movement is getting out of control — in a good way. Let's keep it up! Here's more on each win:
A global goal to protect 30% of our oceans!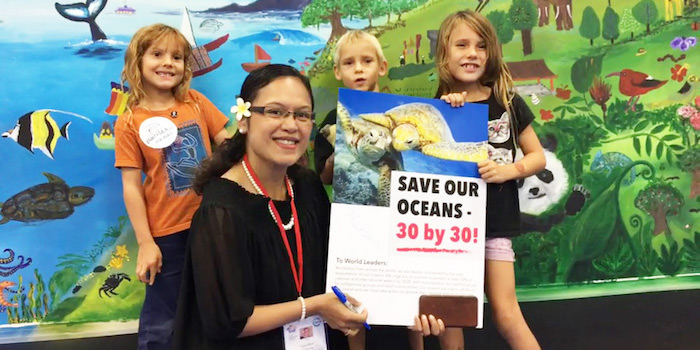 Everyone thought our demand of 30% was crazy, except the scientists. But armed with the voices of a million Avaazers, our community stepped into the negotiations and out-maneuvered major blockers like Japan. By standing with Palau, meeting directly with key swing countries, and winning press to our side WE WON big … with 89% of the vote!
The Head of the Palau delegation said – "We were heartened to have 1 million Avaaz members from around the world stand with us."
Taking down Brazil's corruption king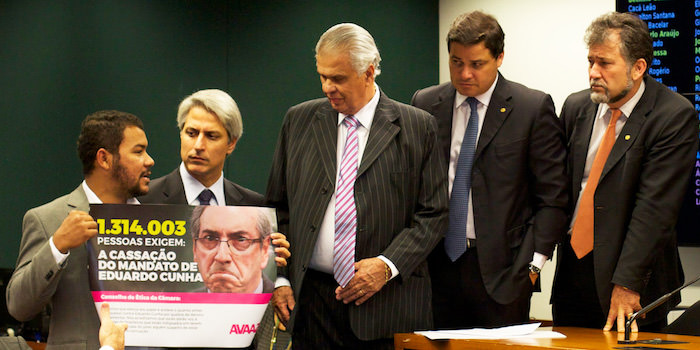 Insiders and even journalists warned us that Congress President Eduardo Cunha was too powerful to oust. But we refused to be cowed — over 1.3 million of us demanded a national Ethics Committee vote to fire Cunha. And when his allies rallied to block the vote we hit back — delivering our petition directly to Congress, flooding key swing voters with phone calls, direct messages and on social media, including focusing on officials shielding Cunha. He was forced to resign and then barred from running for office for eight years! And just today, he was arrested!!
Anti-corruption champion MP Chico Alencar told us: "If it hadn't been for public pressure, we wouldn't have won. I want to thank and congratulate you."
Creating the largest protected area on earth, ever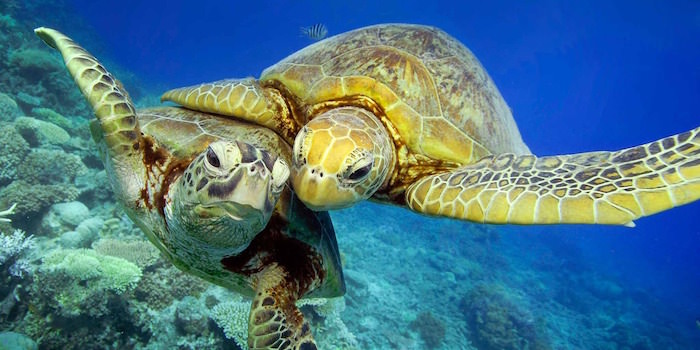 Our oceans are in serious trouble, so when we heard that President Obama was weighing whether to create a *giant* marine reserve in Hawaii, a million of us signed a petition and thousands wrote messages. To further tip Obama's decision we delivered our messages to key meetings, organised colourful protests with kids that helped win over the press, and worked to remove other blockers from Obama's path. In days the President signed the reserve into law.
The Director of the Global Ocean Legacy project, Matt Rand, said the "1.3 million people who signed and the tens of thousands that sent messages had their voices heard at the White House, and were a big part of getting this done."
Adios, Monsanto!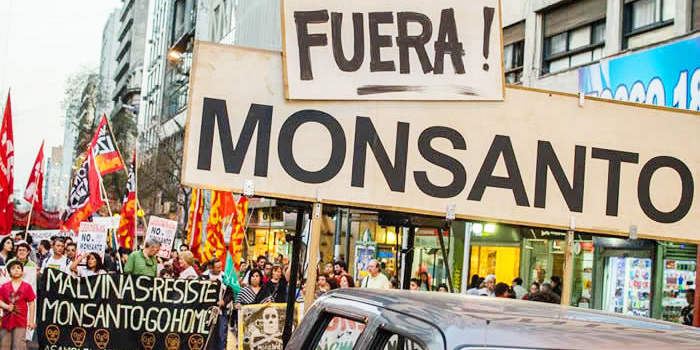 Chemical Giant Monsanto had locked in a high-level deal to build a mega factory in Argentina – but local communities decided to fight it, so we joined forces. Together we went door-to-door, ran polls showing massive local opposition, helped elect a city council opposed to the deal, met Monsanto in court, and amplified the local movement with a million voices worldwide. Monsanto was forced to abandon the project.
Local Malvinas organizer Celina Molina said: "Today we celebrate the victory of our long battle we shared with the global movement Avaaz…. Monsanto has only one option: to go back home."
If you can't get enough of this stuff, check out our top ten all time wins, and 100 favorite highlights of Avaaz campaigning. It's a smorgasborg of people-powered achievement.
Together, we're not just standing up to forces of hate and division in our world, we're also driving forward a beautiful vision of hope, step by step building the world most people everywhere want. Because in the end, only love and hope can defeat hate.
With loads of love and appreciation for this amazing movement,
Ricken, with Alice, Ben, Emma, Pascal, Mais, Camille, Dan, Mike and the whole Avaaz team
https://secure.avaaz.org/campaign/en/victories_loc/?bCAwEjb&v=82847&cl=10884967097&_checksum=d53b4fb330ab4417579084d9554f857cb4f519e2ac8eaafe3a322f1e3b332eb0