TAKE ACTION
This Environment Day Let's Show Leaders We Care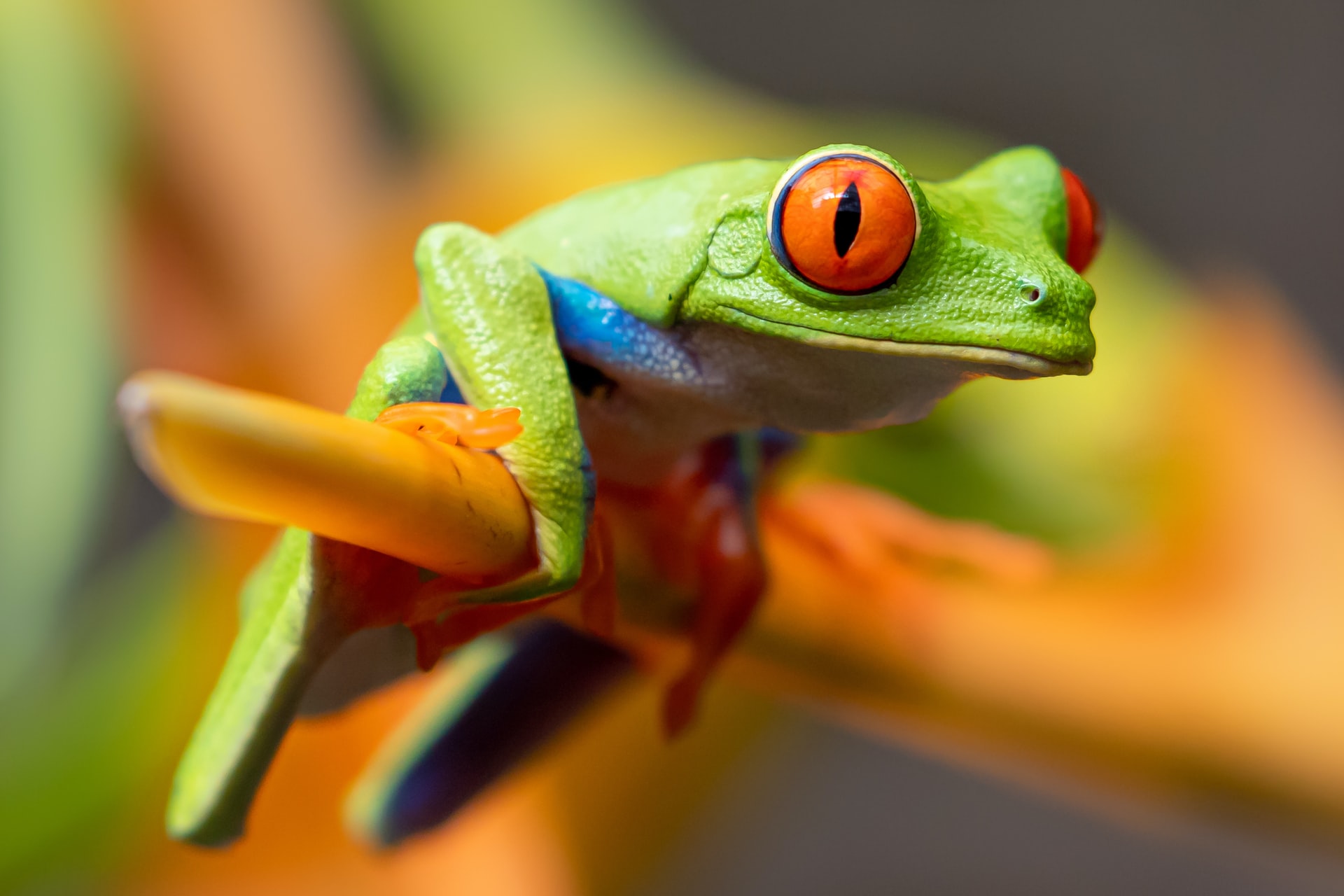 Photo credit: Stephanie LeBlanc on Unsplash
Hi
It's Environment Day — a day to kick-start action for our ecosystems!
Our natural world faces threats from every direction. Oil spills have caused coastal catastrophes and climate change poses an existential threat to humanity and species alike. But powerful G7 leaders are meeting next week and climate is on the agenda.
While we can't undo all the harm done to our planet, we can still protect it and our future. Let's create a deafening roar for action on the environment.Take Action
Every fraction of a degree of warming can lead to the extinction of entire species. From cheetahs to coffee, climate change is wreaking havoc on our natural systems and on communities worldwide.
We are reliant on natural systems and when we transform or destroy them, we all suffer. This environment day, let's show our leaders that we're looking to them for action — join the call.